Private tennis lessons in Barcelona
Private tennis lessons for senior players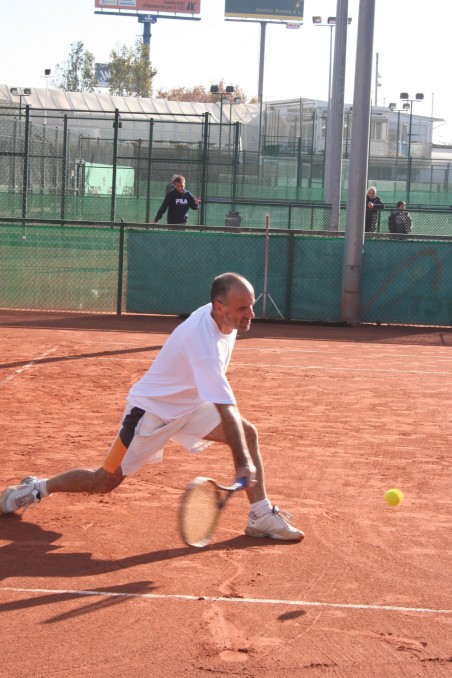  
We offer tennis lessons for senior players 30-99 years,. We have different tennis centres where we can practice and we can also offer accommodation in private apartments or hotels in the centre of Barcelona. The tennis lesson is private and a specialised senior coach will attend you and help you with your tennis.
The lesson is 1,5 h and up to 2 persons can participate. The time of the lesson is on request from the player.
The tennis courts are located in the International Tennis Center Center Up Cornella, around 10 km outside the city centre, close to the airport.
Data sheet
DATES

January, February, March

AGE

Mini (4-5 y/o), Children 6/11 y/o, Teens 11/17 y/o, Adults, Baby (3 y/o)

LEVEL

7 - Competition, 8 - 40-30/5-30/4, 9 - 30/3-30/2-30/1, 10 - 30-15/5-15/4, 11 - 15/3-15/2-15/1, 12 - 15-5/6-4/6, 0 - Beginner, 1 - White, 2 - Purple, 3 - Red, 4 - Orange, 5 - Green, 6 - Evolution

COUNTRY

Spain

LANGUAGES

English, Spanish

CITY

Barcelona

TYPE OF SERVICE

With accommodation, Without accommodation, Tennis private lessons

BEACH or MOUNTAIN

Beach, City

GROUND

Hard court (Porous concrete), Clay

INDOOR / OUTDOOR

Outdoor