ATP / WTA Tournament Partnership

Double Break is a travel agency specializing in marketing of tennis events.
We offer tennis fans opportunity to discover the most wonderful tennis spots during their holidays or a weekend.
By sharing your know-how as organizer of sporting events and our skill in tourism, tennis fan will be able to discover an exceptional ATP / WTA event and combine it with  an unique experience in one of the most beautiful cities in the word. 
So let's share...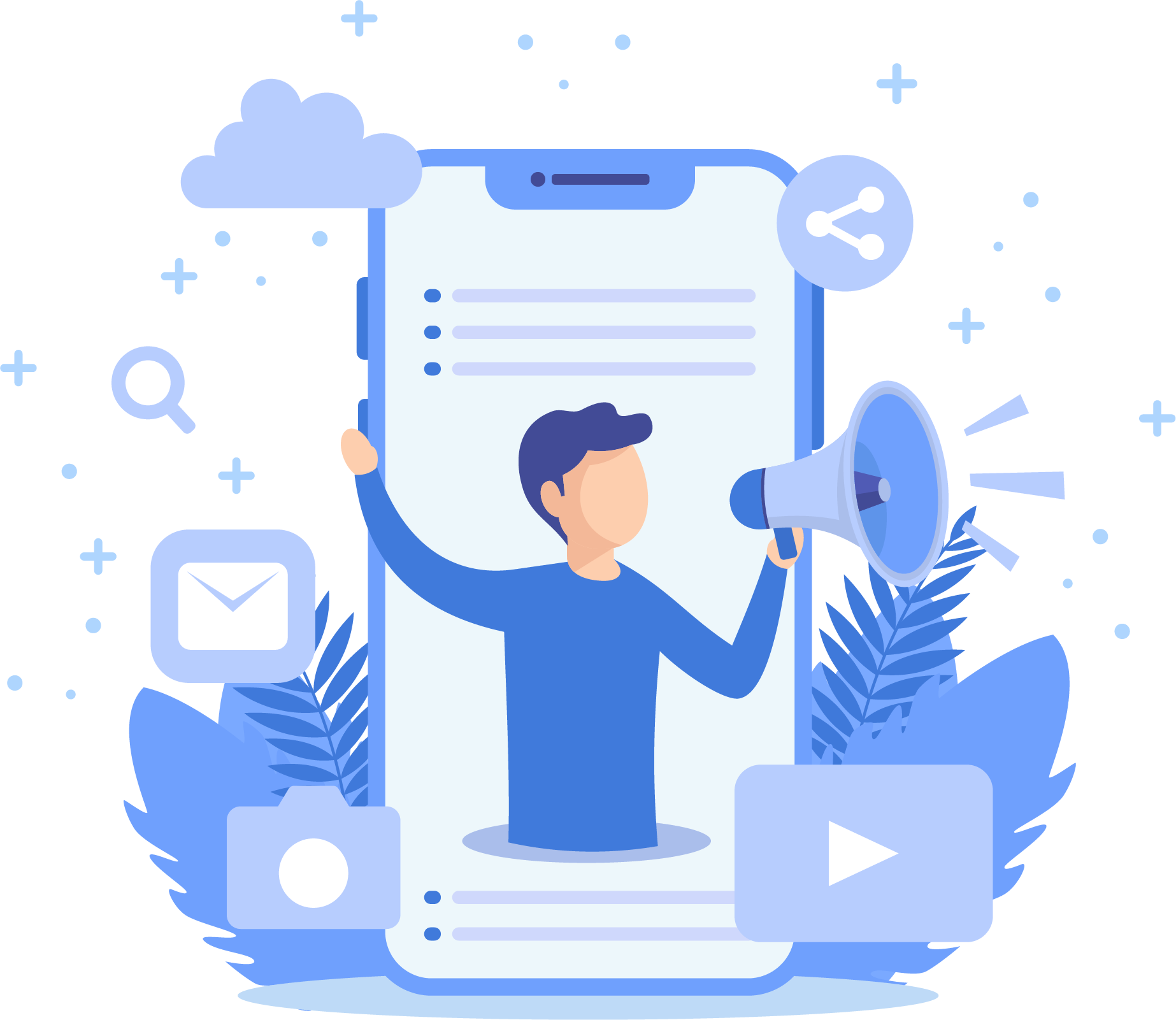 We highlight your tournament on the tourism market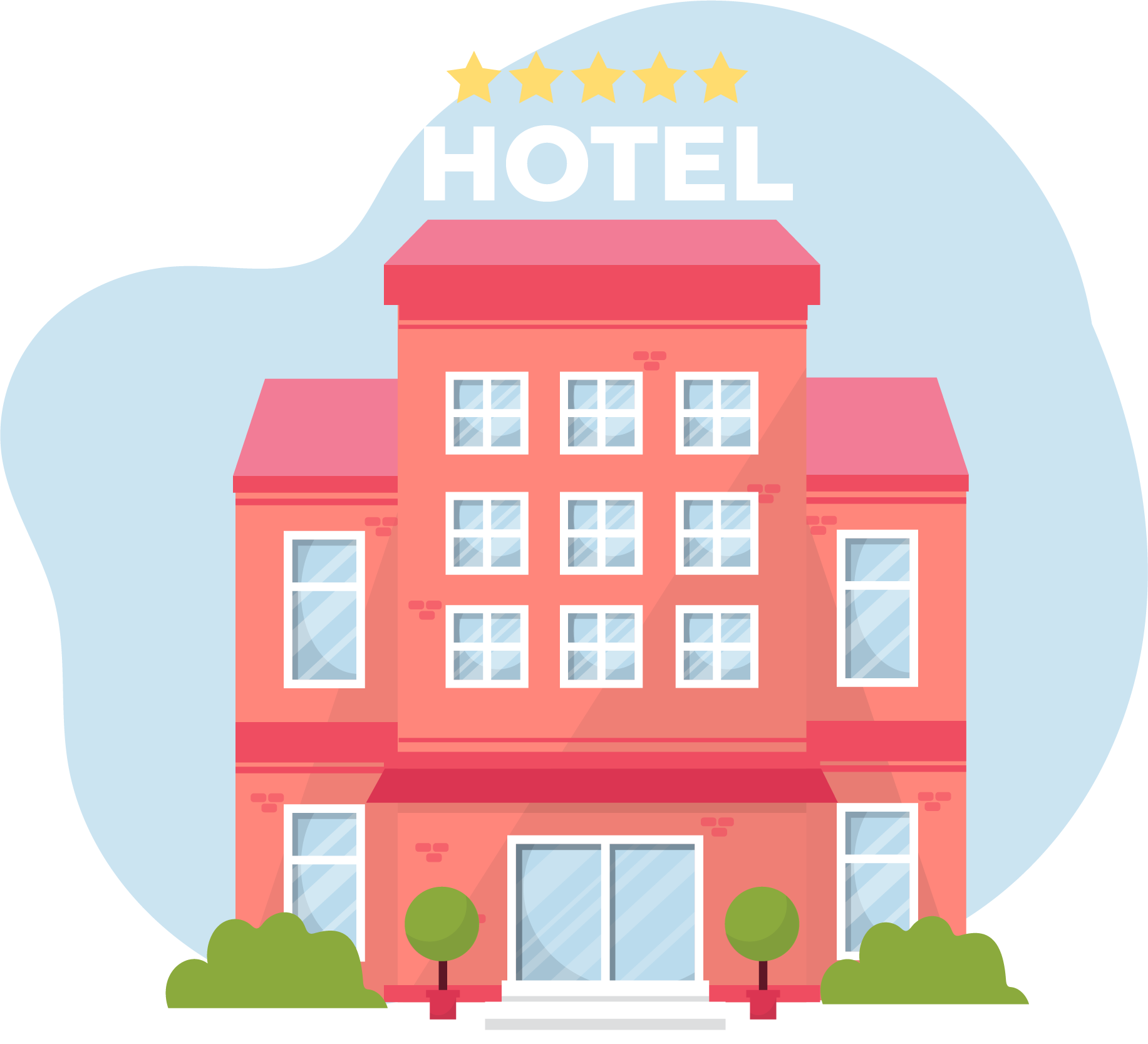 We combine your events with wonderful hotels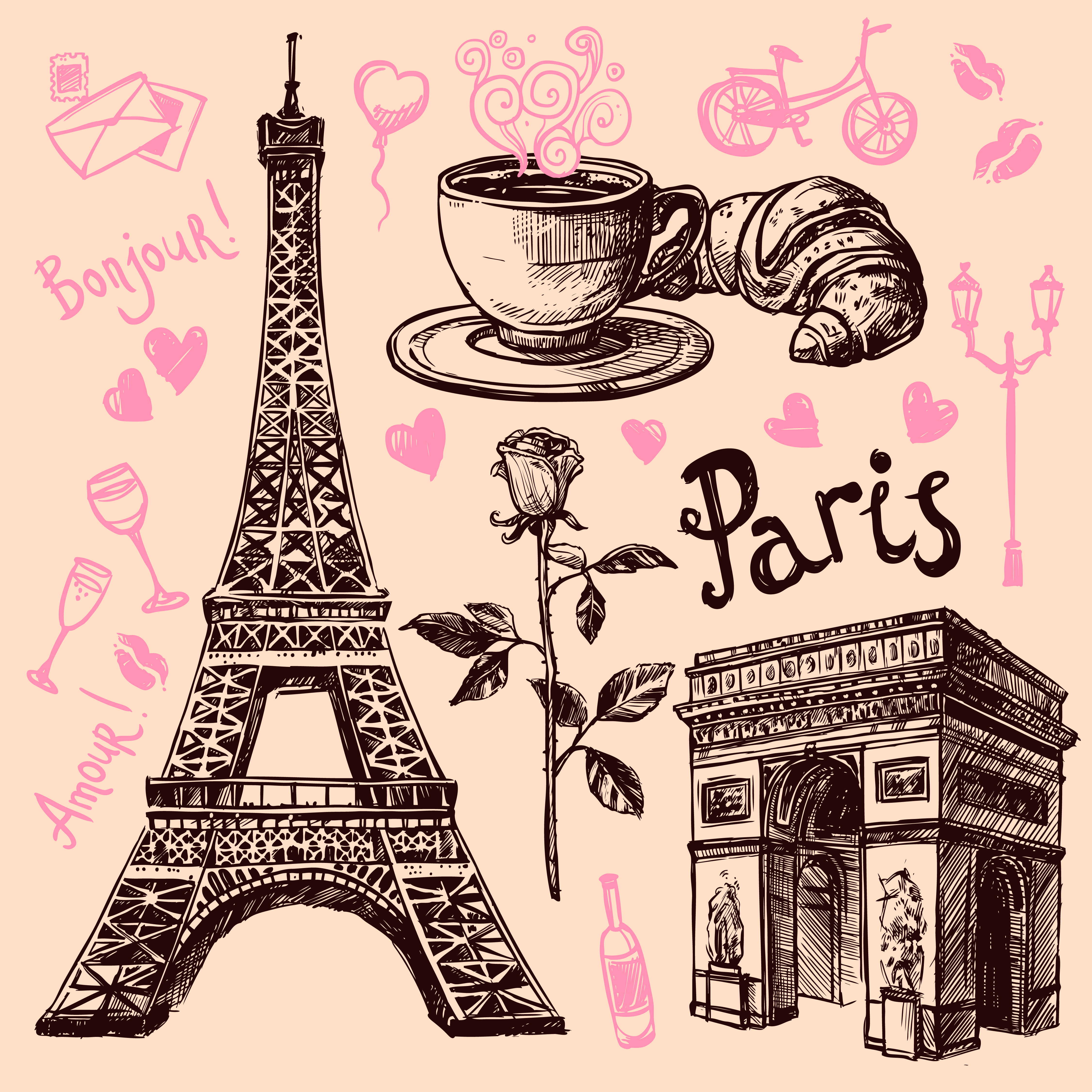 Cultural and gastronomic discoveries of the region
Advantages for your tournament ...
Strengthen your ties
with the town
and the region
=> Financing
Highlight your offers
on the
tennis travel
reference site
Bring your event
closer to local
restaurants and hotels
=> Sponsoring
Let your spectators benefit
from the "partner" offers
=> Contests
Promotional offers